We are a group of established researchers with transdisciplinary expertise in the field of landscape. We offer cultural landscape and heritage consultancy and training for users in both the private and public sectors. We want to promote a sustainable, resilient and participative management of landscapes around the World, based on a novel understanding of their historical evolutionary trajectories and on the perception of local communities. We make large use of innovative computer technologies for recording, reading and analysing the landscape, and we produce user-friendly and interactive digital datasets for our clients. One of our services includes training courses, aimed at providing a technical and theoretical skill-set to manage and interpret landscape information for policy and development purposes. We support open-source and open-data philosophy, and we promote transparency in research and collaborative approaches in our work.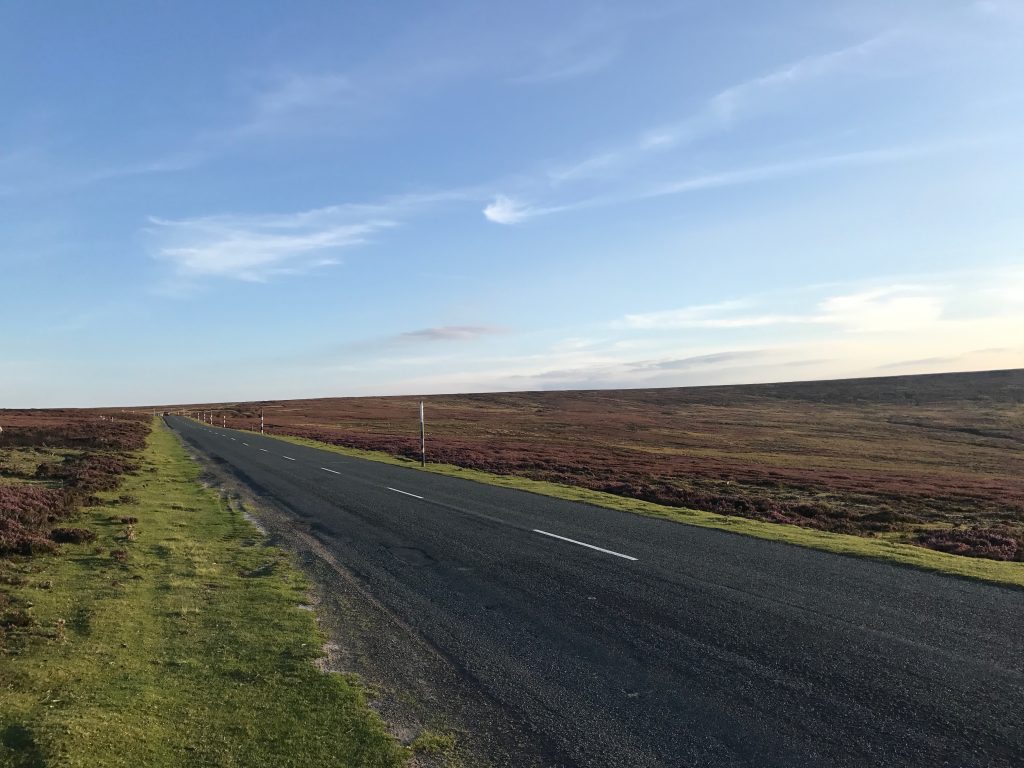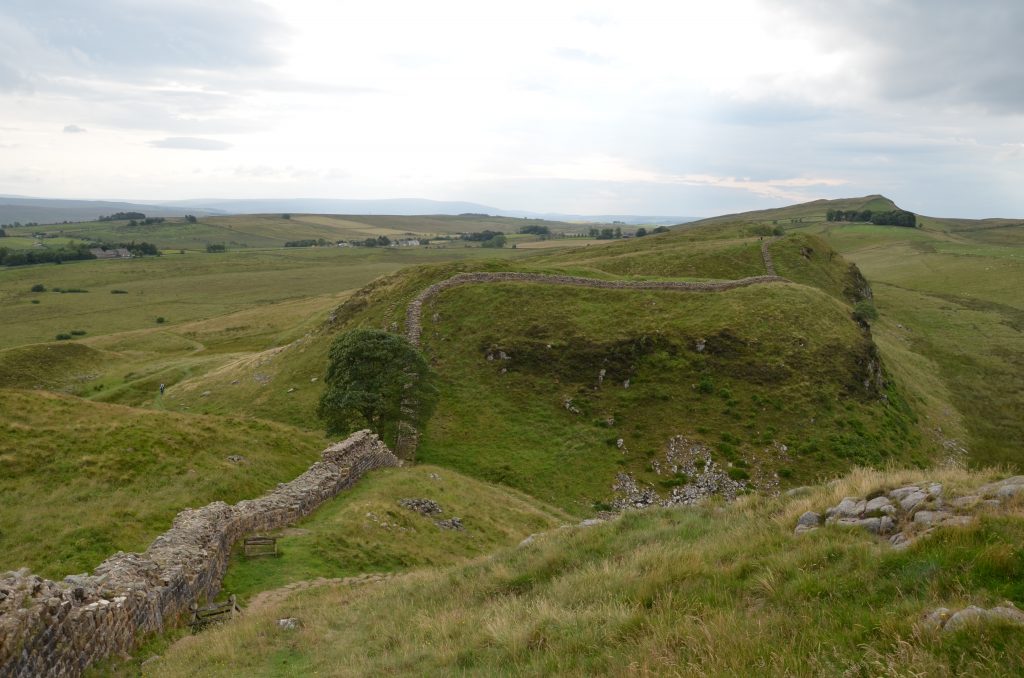 We have a specific interest in landscape history, and how this influences current and future landscape character. We analyse the complex history of cultural landscapes to inform their future sustainable management. We investigate landscape character and heritage to foster a protection of cultural landscapes connected to the local sense of place.
Our expertise includes geographic information science, heritage management and community engagement. This enables us to provide critical advice for landscape planning, conservation, development. The combination of our skills makes our approach to landscape and heritage unique and extremely innovative. We have an internationally recognised track-record of cutting-edge research in the field, and we are at the forefront of historic landscape analysis in Europe and globally.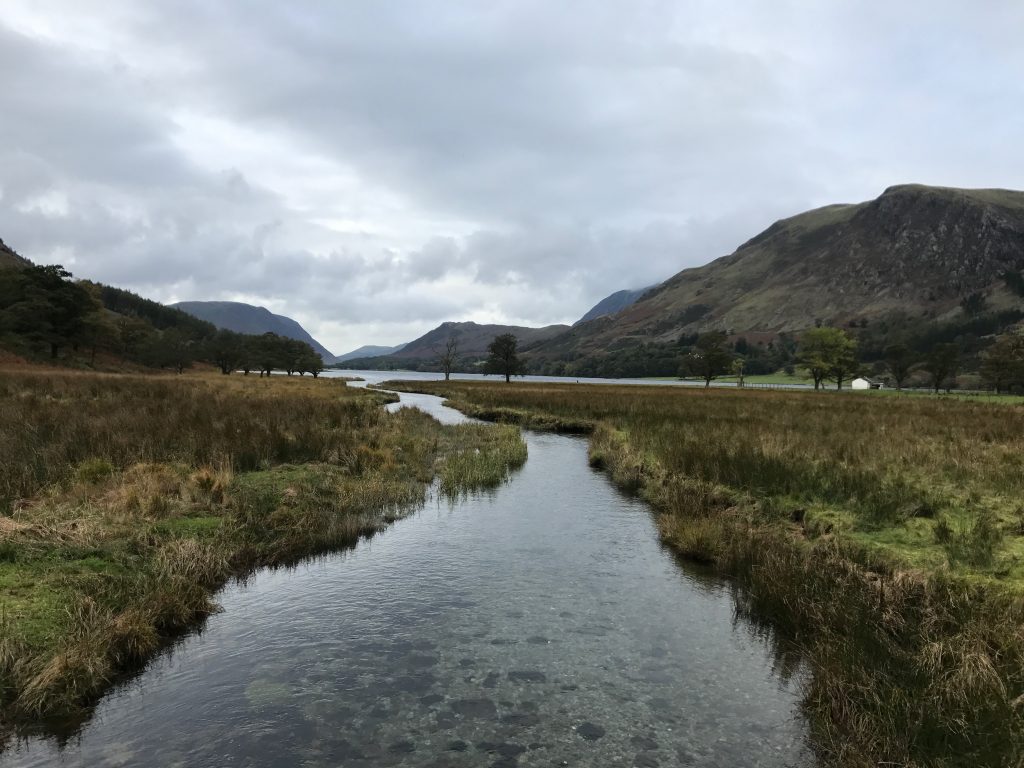 Mazomos (from the Greek word μαζεύω (<μαζωμός) - gather, muster, collect) relates to large units, commonly spotted in the hinterland of Greek islands, housing the lives of the shepherd and his family and the typical farming and animal husbandry activities. Mazomos is sustainably integrated with the surrounding landscape and commonly includes a number of small buildings and edifices (threshing floors, huts, wine presses, pens etc), sometimes shared among a number of farmers.
Mazomos is also a meeting point for the farmers/shepherds living nearby. They commonly meet in the afternoons to socialise and discuss matters pertaining to their lives in the hinterland but also to decide on non-typical strategies for the sustainable, equitable and inclusive management of the common resources (land, streams) in the form of contracts that pass down from generation to generation. A place, away from the settlements, that community ethos is reproduced, bringing people together and forging bonds through participation. Mazomos is open to newcomers as long as they respect the ethos and ways of this small community and participate in their common efforts.