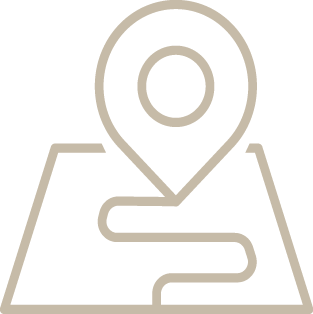 We use advanced digital technologies and state-of-the art interpretative approaches to map and analyse the historical character of landscapes.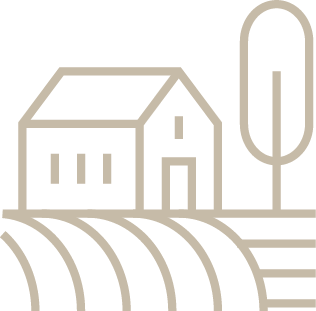 We use customised tools from cultural & economy-based disciplines to consult in the management of landscape tangible and intangible palimpsests.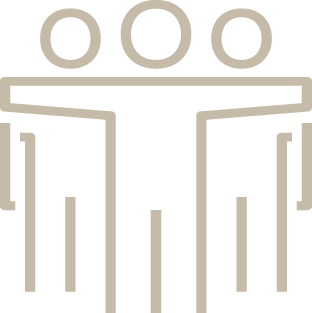 We use interdisciplinary methods of spatial analysis combined with research practices from cultural anthropology and creative processes to bring people together and examine landscapes' co-production.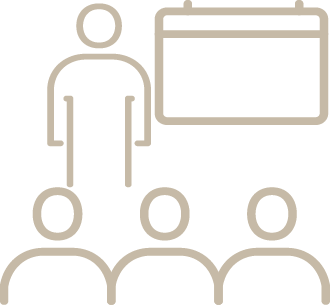 Our courses provide technical and theoretical toolkits to investigate cultural landscapes and contribute to their future management.